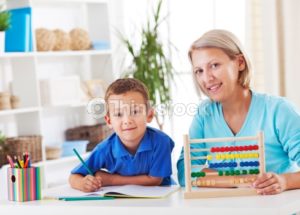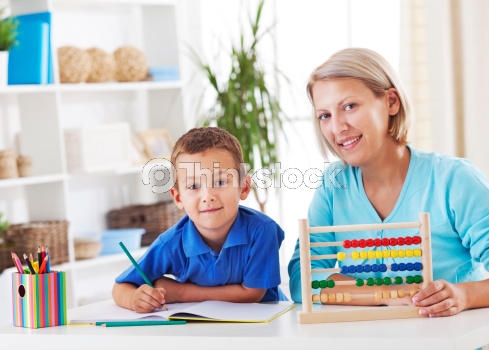 Privilege Services Company would like to offer to you its household staff recruitment service in Luxembourg :
Butler, cooking-chef, housekeeper, nanny (live-in or live-out), cleaning lady, caretaker, gardener, driver, coach, pet sitter, etc.
The recruitment of household staff to the individual customers' service must be managed seriously. It's naturally hard for customers to « welcome" and let someone alone at home without good reasons. That's why calling for a professional staff is sometimes necessary and especially to guarantee the high quality service.
Our mission is to find the right person for you and your family. We work in collaboration with European networks so we are able to propose you candidates from Luxembourg and/or abroad.
What is Privilege Services's recruitment methods of domestic staff ?
Step 1: meeting with a Privilege Services Agent
A household staff recruitment agent will meet to you to state together a « tailor-made » requests concerning your real needs. Entrust him/her all your requirements and expectations to target perfectly your wishes.
A clear and detailed questionnaire has been written by Privilege Services to discuss about all your needs with a professional awareness.
Step 2: professional staff proposition

Privilege Services selects for you from 2 to 5 interesting staff profiles "tailor-made" to accomplish your needs.
An initial call « phone interview » will make with our agent who will judge the skills and the quality of the candidates. In addition, our agent will propose to you some staff and will explain with details their careers. It will be the occasion at that moment to meet personally the staff selected according to your needs.
Step 3: final selection

After meetings of several staff members potentially who respond to your conveniences, Privilege Services draws up a contract and takes in charge all administrative works.
Finally, our agent makes a briefing with the staff selected at the first day of his mission in your house or company.
Privilege Services will advise you in all domains (salaries, days-off, planning…) concerning the staff selected to he take care you and of your house/company.
Babysitting, walking your pets or maintenance of your residence, we guarantee substantive analysis on each candidate. Our goal is your full satisfaction at short, middle and long term, depending on the length of the mission.
House staff recruitment in Luxembourg by Privilege Services is charged with a package, according to the working hours (full-time or part-time).
As a private employer, you benefit from a tax reduction. Do not hesitate to contact us for any further information.
OUR PARTNER
Marise Hyman Maternity Coaching : www.marisehyman.com
Personalised maternity coaching services offered for future, expecting and new parents – setting them up for success, so they can sail into their new lives with confidence!  Currently available is Baby Planning Coaching and coming soon Maternity & Baby Sleep Coaching by Marise Hyman, IMPI certified Maternity Coach & Consultant.
Thank you to ithinkstock.com for the pictures.