OUR EXPERTISE
Since 2012 our team has been offering high quality 'tailor-made' services.
It is with this approach that we have developed our professional expertise in the following domains :
Our concept is based on 3 values that shape our daily mission :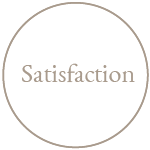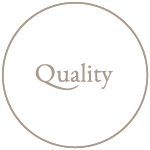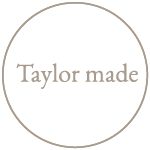 OUR QUALITY GUARANTEE
We closely follow the Quality Guarantee Charter created by PRIVILEGE SERVICES which always guarantees tailor-made quality services.
Ludivine Fuchs-Didelot
created PRIVILEGE SERVICES in 2012. Since our creation we have become the go-to name in Household Staff recruitment in Luxembourg thanks to our in-depth understanding of the needs of our clients and a rigorous selection of our employees and candidates. Ludivine Fuchs-Didelot has developed the concept around a few key services following a common thread that has inspired her from the start: to offer quality services respecting her clients needs.